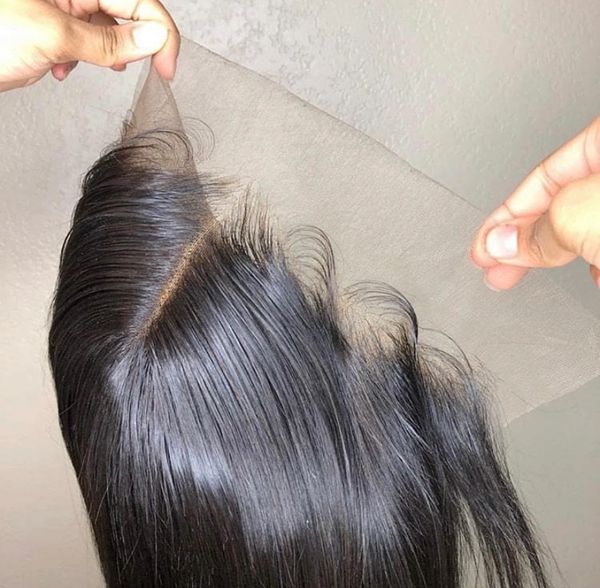 HD Front Lace 13 x 6 Wig
Lace is NOT throughout the unit. Lace same size as frontals, bundles are stitched in. 

HD (High Definition) Lace is one the most popular lace requested. The market demand for HD Lace is high, as well as the price. High Definition lace matches EVERY skin perfectly because it is see through, creating the perfect hairline illusion. It is very light, and super thin, allowing the lace to melt perfectly into the skin with proper install. The lace itself is very delicate, easy to tear because of the fabric its made of. The strands of hair on the lace is RAW PERUVIAN HAIR. 150% density. medium weight.
Reviews